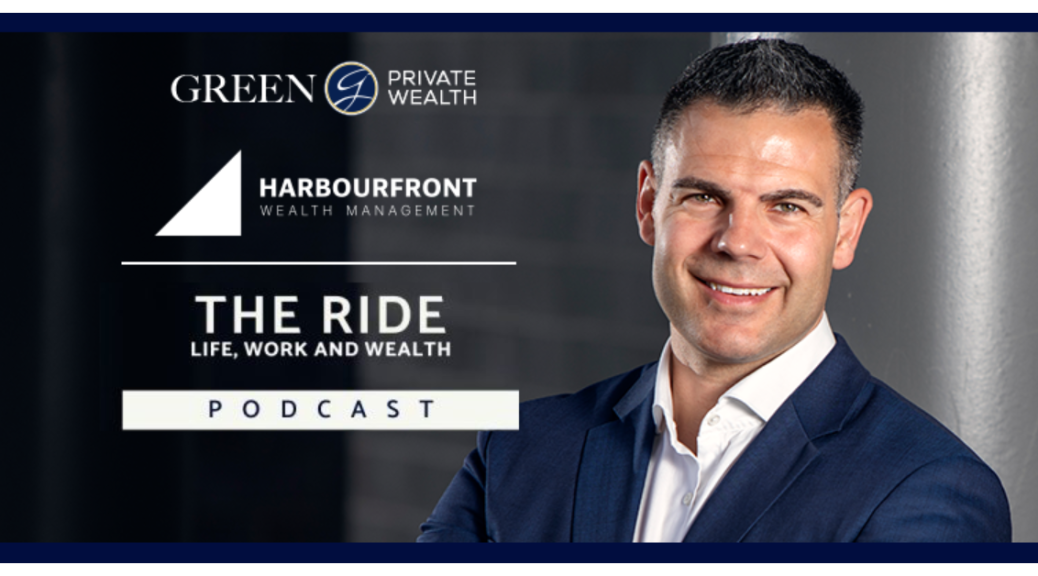 Episode 12 – Managing Chronic Illness With Chronically Simple — With Guest Kristy Dickinson
Having a chronic illness can be anything but simple. That's where Chronically Simple can help.
Today, Kris Dureau joins Kristy Dickinson, the creator of Chronically Simple, an app designed to help individuals and their families better manage their health. 
Kristy shares how her personal experience with a chronic illness led her to create the app, highlighting just how important the app is and how it can help simplify the lives of those with chronic illnesses. 
In this episode, you will learn:
Which gaps in the healthcare system Chronically Simple aims to fill

How a lack of information can impact testing and treatment

The benefits of keeping your medical information organized

How Chronically Simple can help during this COVID-19 pandemic

And more!
Tune in now and discover how Chronically Simple can change the way you manage your health!
Resources: Kristy's Email ❘ Chronically Simple
Connect with Kris Dureau:
Podcast: Play in new window | Download | Embed
Subscribe: Google Podcasts | Spotify | iHeartRadio | Stitcher | TuneIn | RSS | More