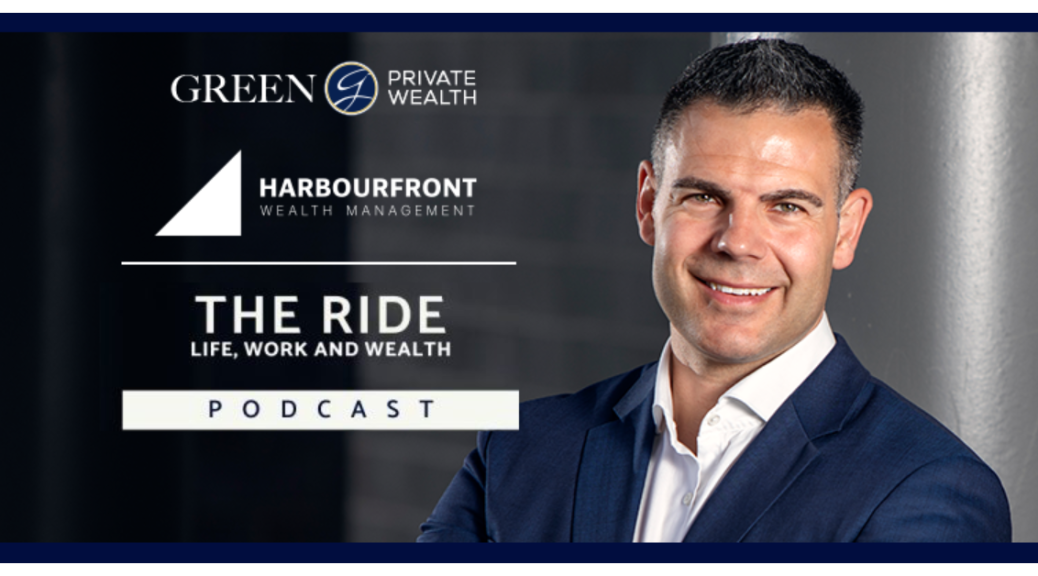 Episode 18 – How Baby Boomers can Prepare their Business for Sale – With Ryan Parkinson
As a business owner, you have put creativity, sweat, worries, and energy into creating and growing your business. 
When the time comes to reap the rewards of your hard work and to sell your business, what should you think about before putting up that "for sale" sign?
To find out, Kris Dureau welcomes Ryan Parkinson for today's episode. Together, they discuss different areas of exit planning you need to be aware of when selling your business and the steps you should take to prepare for the big sale.
In this episode, you will learn:
How far in advance you should start preparing to sell your business

Why financial statements are helpful when buying and selling a business 

How to get a proper business valuation 

Dealing with customers and staff during the selling process 

And more!
Listen now to discover the financial and psychological factors you need to consider when selling your business!
Resources: Grant Thornton | Ryan Parkinson 
Connect with Kris Dureau:
Podcast: Play in new window | Download | Embed
Subscribe: Google Podcasts | Spotify | iHeartRadio | Stitcher | TuneIn | RSS | More