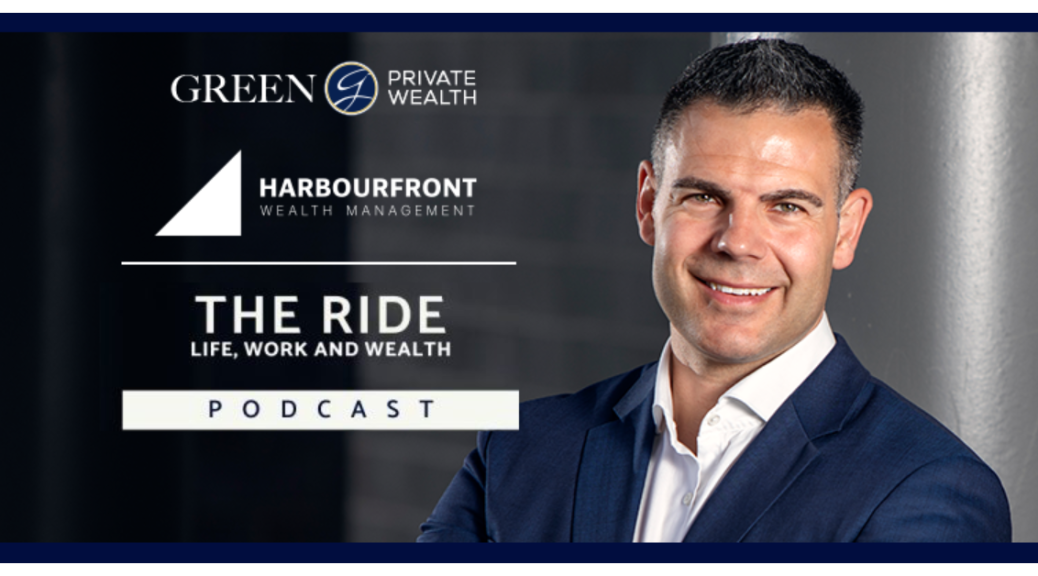 Episode 22 – Enhance Your Online Security with These Cybersecurity Tips – With Guest Chuck Yeung
Considering the current COVID-19 environment, working, shopping, socializing, and finding entertainment are only a couple of things we can do from the comfort of our homes.  
But, to what extent is our online identity and information really protected? 
In this episode, Kris Dureau sits down with Cystech Solutions' Chuck Yeung. Today, Chuck discusses must-know cybersecurity tips so that you can protect yourself, your family, and your business when it comes to online privacy, information, and identity.
In this episode, you will learn:
Why you should change your passwords every six months 

The role of password manager platforms when it comes to the dark web 

Easy ways to detect a phishing scam 

The importance of setting up a two-step authentication 

Chuck's take on how cybercriminals operate when it comes to a ransom 

And more!
Listen today and find out the do's and don'ts when it comes to protecting your identity online! 
Resources: Chuck Yeung  | Cystech Solutions
Connect with Kris Dureau:
Podcast: Play in new window | Download | Embed
Subscribe: Google Podcasts | Spotify | iHeartRadio | Stitcher | TuneIn | RSS | More