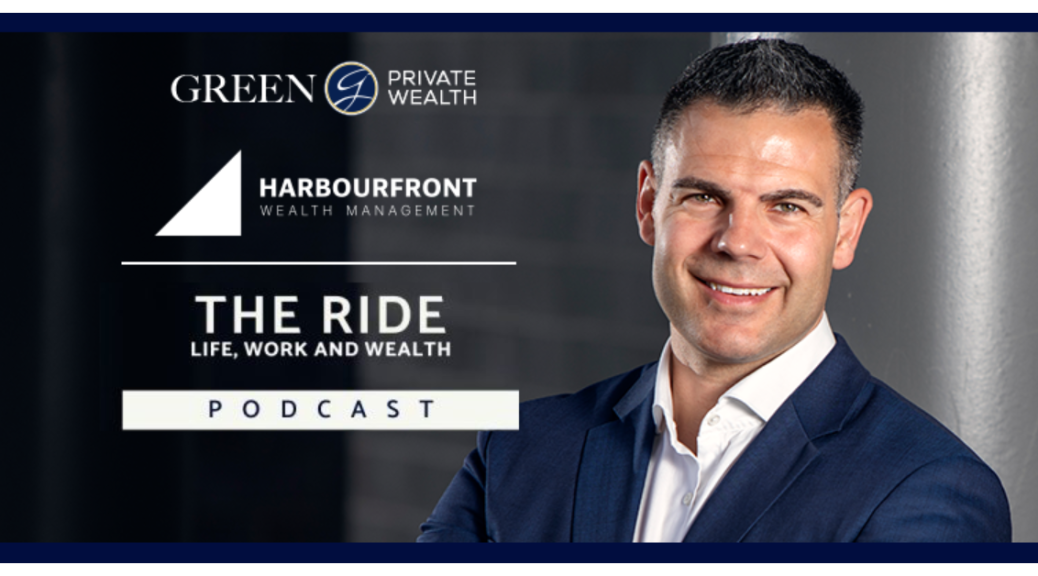 Episode 14 – What to Know Before Making a Midlife Career Change — With Lisa Taylor
Do you want to pursue a new career but are unsure whether you should truly go for it? 
In this episode, Kris Dureau sits down with the Challenge Factory's Lisa Taylor. Lisa is an in-demand speaker with expert insight into today's changing workforce. Now, Lisa details how transitioning to a new career path can be life-changing and what you can do to achieve it! 
In this episode, you will learn:
How to conquer the fear of making a career change

The 4 domains of changing career paths: needs, talents, passions, and impact

Where to receive career counselling and guidance 

Ageism in the workforce

And more!
Tune in and discover how Kris and Lisa can help you on your new career journey! 
Resources: Challenge Factory
Connect with Kris Dureau:
Podcast: Play in new window | Download | Embed
Subscribe: Google Podcasts | Spotify | iHeartRadio | Stitcher | TuneIn | RSS | More