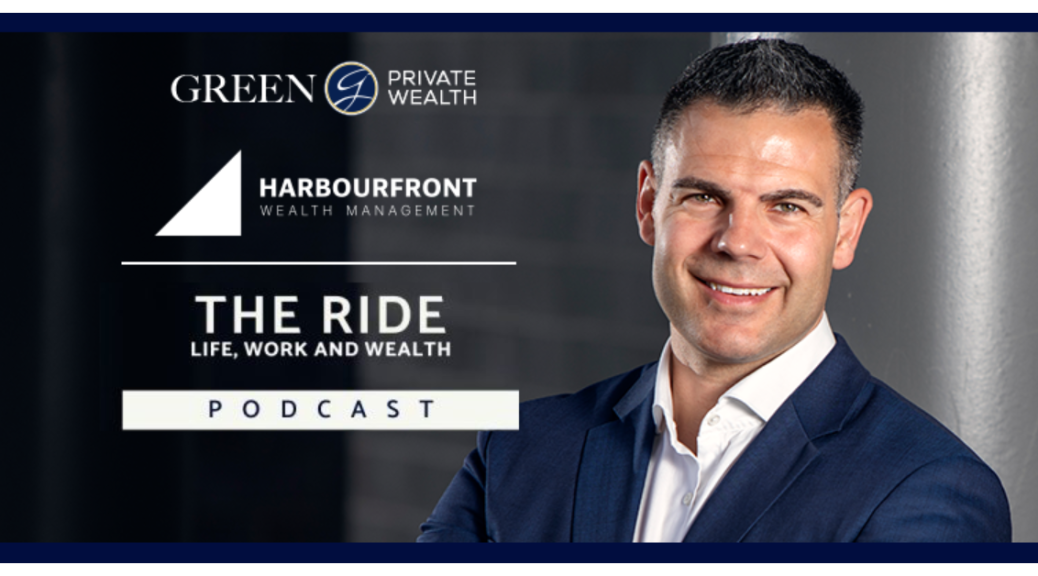 Episode 16 – How to Retire Well — Part 2
It's no secret that when it comes to preparing for retirement, one major question pre-retirees are asking is, "Will I have enough to retire?"
In part two of his miniseries on retiring well, Kris Dureau reveals how you can find out the answer to this question. He highlights three financial areas to consider when assessing your retirement-related finances, assets, and benefits so that you can achieve the retirement lifestyle you've always desired.
In this episode, you will learn:
The difference between discretionary and non-discretionary expenses

How to plan for your retirement cash flow

Why you should create a debt inventory — and how to do it

How creating three financial buckets can help your portfolio in retirement 

And more!
Tune in now to discover actionable tips for preparing your finances to retire well!
Resources:  How to Retire Well – Part 1 | Cash flow Spreadsheet | Retirement Shift Worksheet
Connect with Kris Dureau:
Podcast: Play in new window | Download | Embed
Subscribe: Google Podcasts | Spotify | iHeartRadio | Stitcher | TuneIn | RSS | More