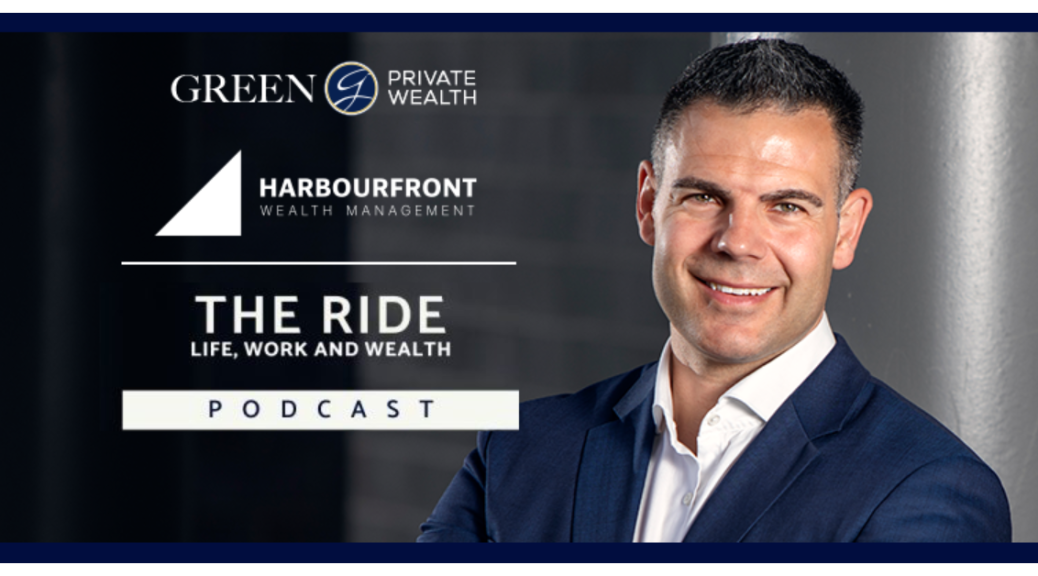 Episode 10 — 5 Financial Considerations for Transitioning into Your Post-COVID-19 Life
As COVID-19 restrictions begin to ease up, what will your new normal look like? More importantly, how are you planning for your new normal? 
Today, join Kris Dureau as he discusses five key steps you should take when planning for your transition into your post-COVID-19 life. In this episode, Kris emphasizes the importance of reviewing your financial plan — and why you should ensure that your retirement plan still works for you.
In this episode, you'll learn:
The difference between negotiable and non-negotiable expenses

The importance of having a plan

Why you should be reviewing your investments

How those retiring might be impacted during the transition out of this pandemic

And more!
Listen now to learn about the considerations you should keep in mind as you begin your transition out of the COVID-19 crisis!
Resources: Ep 6 – Why Everybody Needs a Will ❘ Ep 2 – Creating Your Financial Lifeline
Connect with Kris Dureau:
Podcast: Play in new window | Download | Embed
Subscribe: Google Podcasts | Spotify | iHeartRadio | Stitcher | TuneIn | RSS | More