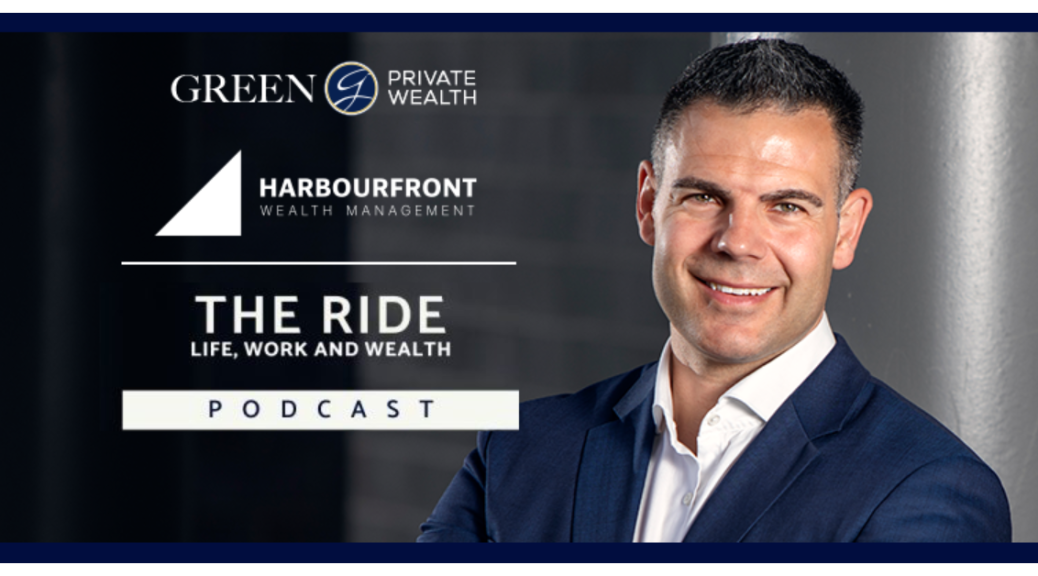 Episode 2 — Creating Your Financial Lifeline
Episode 2 — Creating Your Financial Lifeline
As we go through life, we go through many transitions — and our money changes just as much as we do.
Today, Kris Dureau shares how he helps clients map out their life and transitions through financial lifelines. Kris discusses why financial lifelines are an important part of his overall planning process and how they can help you achieve your goals.
In this episode, you will learn:
What a financial lifeline is

Why having one is useful when planning for your future

The difference between a transition and a goal

Why all financial lifelines are not the same

And more!
Tune in now to learn about the financial lifeline and what it can bring to your financial future!
Connect with Kris Dureau:
Podcast: Play in new window | Download | Embed
Subscribe: Google Podcasts | Spotify | iHeartRadio | Stitcher | TuneIn | RSS | More