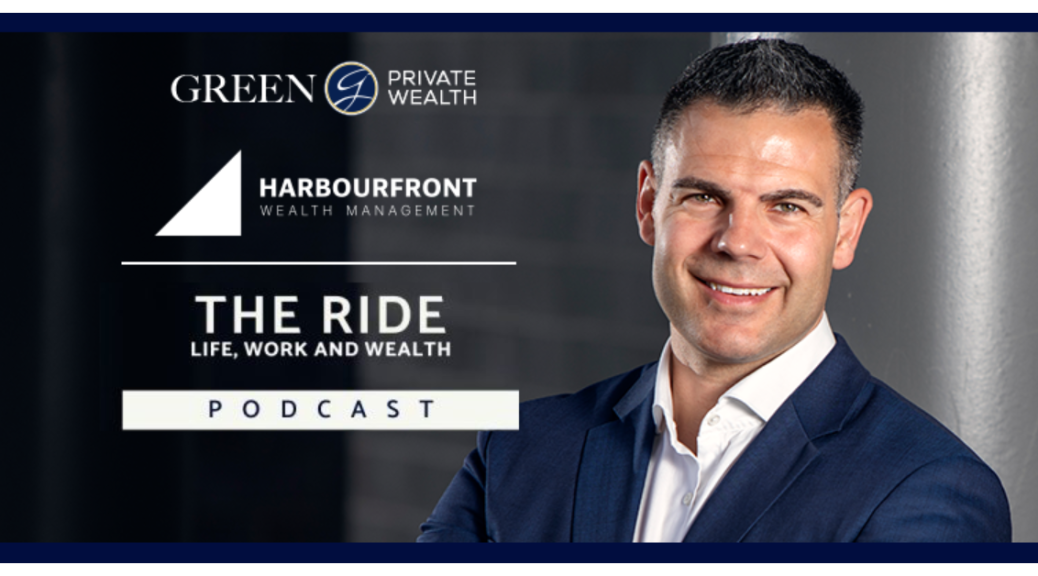 Episode 24 -The Real State of Ontario's 2021 Real Estate Market – With Krystal Lee Moore
Southwestern Ontarians, are you on the lookout for real estate deals, but don't know how and where to start from?
If so, this episode is for you!
Today, Royal LePage Triland Realty's Krystal Lee Moore joins Kris Dureau to explore the ins and outs of Ontario's 2021 real estate market. All this to guide, support, and help you reach your ultimate real estate goals!
In this episode, you will learn:
Low-interest rates, COVID-19, and working from home: Factors that contribute to the current real estate market  

Why you might want to add extra value to your home 

The best times of the year to sell in Ontario 

The truth about first homes 

And more!
Listen today and find out everything you need to know about home values in our weak economic market!
Resources: Royal LePage Triland Realty, Brokerage | Krystal Lee Moore | Instagram | Facebook  | Soar on Amazon
Connect with Kris Dureau:
Podcast: Play in new window | Download | Embed
Subscribe: Google Podcasts | Spotify | iHeartRadio | Stitcher | TuneIn | RSS | More