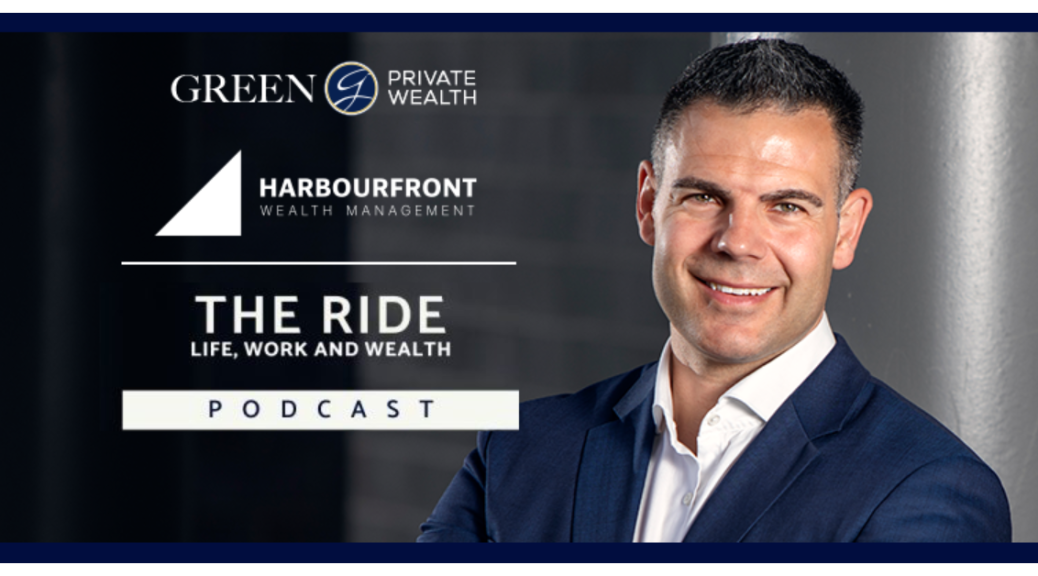 Putting Your Financial House in Order Before Divorce (Ep. 66)
When you say I do on your wedding day, the world seems wonderful. There would be no reason to think you might eventually be saying, "I don't want to be in this marriage anymore", but how do you financially prepare for divorce?
In this episode, Kris Dureau addresses the aspect of your financial well-being if you find yourself going through this big life transition. He explains the things you need to know regarding what you're entitled to and where you stand in the marriage from a financial perspective.
Kris discusses:
How the emotional aspect of a divorce might blind you from the necessary steps you need to take

When you should be separating your assets and changing your liabilities

The importance of understanding your financial stance in a relationship

Ways you can start standing on your own two feet following a divorce

And more
Resources:
Connect with Kris Dureau:
Podcast: Play in new window | Download | Embed
Subscribe: Google Podcasts | Spotify | iHeartRadio | Stitcher | TuneIn | RSS | More