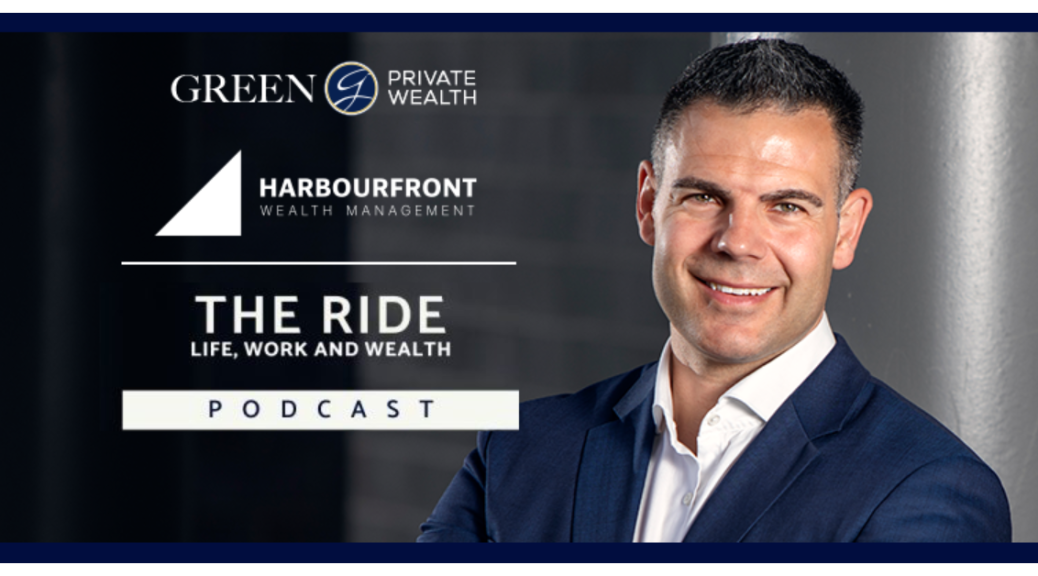 Special Update #2 — COVID-19 Financial Update — with Rana Chauhan
As the COVID-19 crisis continues, so does the fear, doubt, and uncertainty many have experienced over the past few months. 
In this special COVID-19 update, Kris Dureau is joined once more by Rana Chauhan as they discuss the current pandemic and its impact on the world. Rana brings his knowledge of the medical field and explains the strides that are being taken to end this crisis.
In this episode, you will learn:
How fear, uncertainty, and doubt impact our behaviour 

How the markets have been impacted throughout this pandemic

Recent updates towards a solution

The importance of dollar-cost averaging

And more!
Tune in now to hear about Kris Dureau and Rana Chauhan's April COVID-19 update — and to hear their thoughts on where the pandemic could be heading in the near future.
Rana Chauhan  | Investment Planning Counsel 
Connect with Kris Dureau:
Podcast: Play in new window | Download | Embed
Subscribe: Google Podcasts | Spotify | iHeartRadio | Stitcher | TuneIn | RSS | More