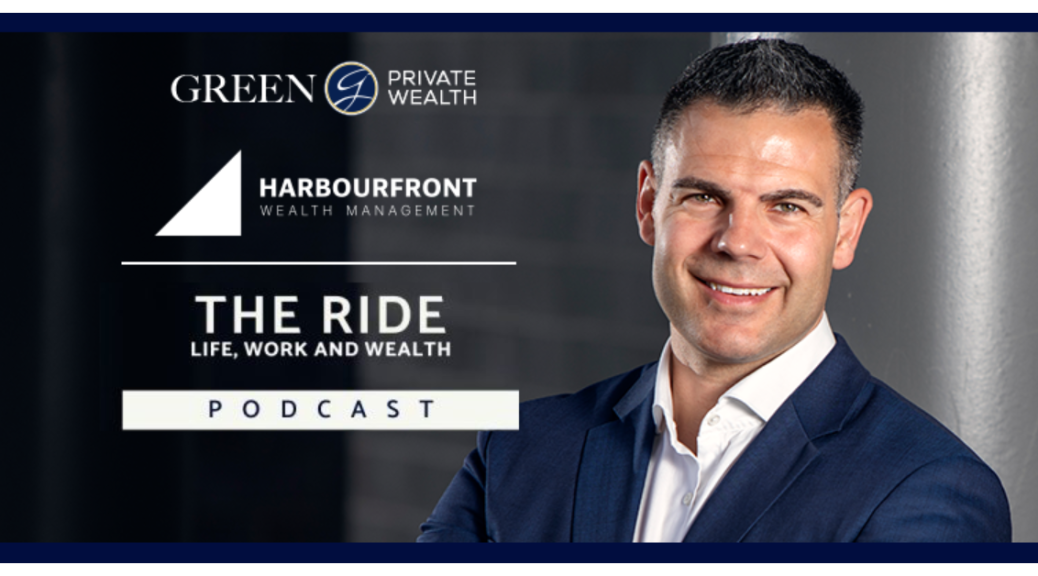 Episode 20 – Everything You Need To Know About Critical Illness Coverage
Critical illness coverage is a long-term insurance policy that covers serious illnesses such as cancer, heart attacks, coronary artery bypass surgery, and more. 
In this episode, Kris Dureau discusses everything you need to know about this type of coverage and explains how its financial component can help you alleviate the toll of a health condition.
In this episode, you will learn:
How critical illness coverage works 

About the claiming process 

How previous family health conditions can impact your coverage premium 

The conditions you need to meet to get your coverage premium back 

And more!
Tune in now and discover how critical illness coverage can help you protect your finances and health! 
Connect with Kris Dureau:
Podcast: Play in new window | Download | Embed
Subscribe: Google Podcasts | Spotify | iHeartRadio | Stitcher | TuneIn | RSS | More