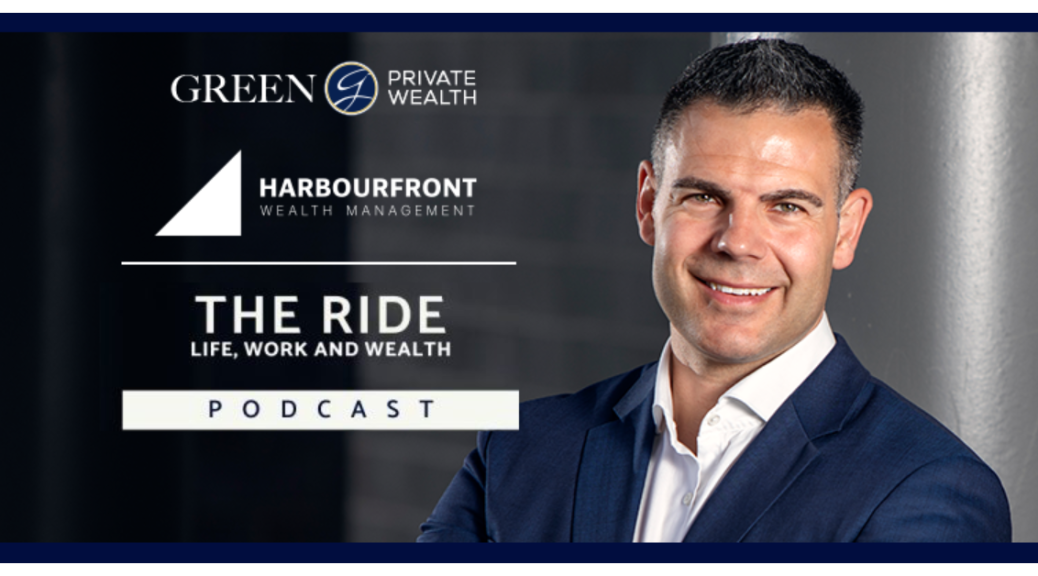 37. Estate Planning for Families With Special Needs Children With Fred Ryall
Having a special needs family member carries unique, emotional, and financial concerns.
That's why it's important to work with a professional who understands exactly what you are facing.
In this episode, Kris Dureau welcomes Fred Ryall, an estate practitioner with more than 40 years of experience. For the last 15 years, Fred has worked with special needs children and adults to help them with their unique planning needs. In fact, he received the Queen Elizabeth the Second Diamond Jubilee Award from the Governor-General of Canada for his efforts.
Fred joins the show to share his insight about estate planning for families with special needs members. He explains the areas of the planning process that need to be considered and reveals why documenting details about a disabled child is so important.
Fred discusses:
The unique challenges families with special needs children face

What a Henson trust is and how it benefits those with special needs 

Easy ways to document and organize your child's details 

Five key areas of the planning process he covers with the families he works with

And more!
Connect with Fred Ryall:
Connect with Kris Dureau:
About our Guest:
For over 35 years, Fred has been providing financial and estate planning advice for self-employed business owners, designated professionals, executives, and families to ensure social and family legacies.
Some of his recent professional accomplishments include receiving the Queen Elizabeth II Diamond Jubilee Award from the Governor-General of Canada for his planning with families who have special needs children. In 2007, he also received the Julia Award from Cystic Fibrosis Canada.
Fred has had the privilege to speak to several other special needs organizations including, Cystic Fibrosis Canada, Canadian Down Syndrome Society, ALS Canada, Autism Ontario, Multiple Sclerosis Society of Canada, 18th Chromosome Deficiency, Alzheimer Society Canada, and the Peel Public School Board's Special Needs Programs.
Podcast: Play in new window | Download | Embed
Subscribe: Google Podcasts | Spotify | iHeartRadio | Stitcher | TuneIn | RSS | More