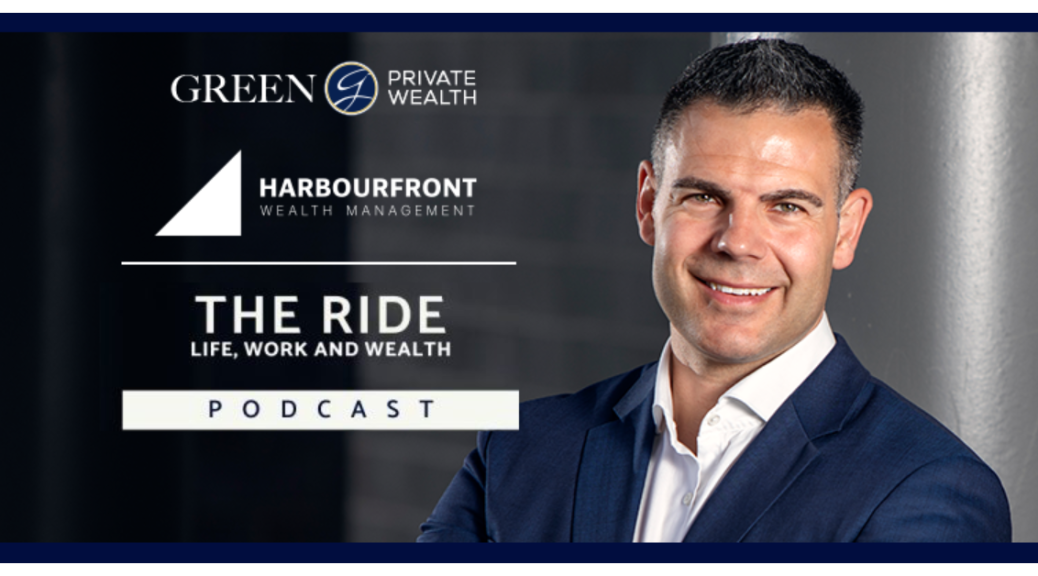 The Route to Retirement During a Recession (Ep. 57)
Are you nearing retirement and wondering if right now is the time to step into it? During these uncertain times, having a thorough plan that incorporates market drops and recession is very crucial for your peace of mind. 
However, if you have not had one of these plans done before retirement, there are still other things you can do to prepare yourself during tough times in the market. In this episode, Kris Dureau offers some tips that may ease the sting of leaving the everyday workforce. 
Kris discusses:
The three choices for transitioning from a full-time job into retirement

Key tips on retiring during a recession

What to consider when deciding to work part-time during retirement 

When is a good time to take the leap into retirement

And more
Resources:
Connect with Kris Dureau:
Podcast: Play in new window | Download | Embed
Subscribe: Google Podcasts | Spotify | iHeartRadio | Stitcher | TuneIn | RSS | More