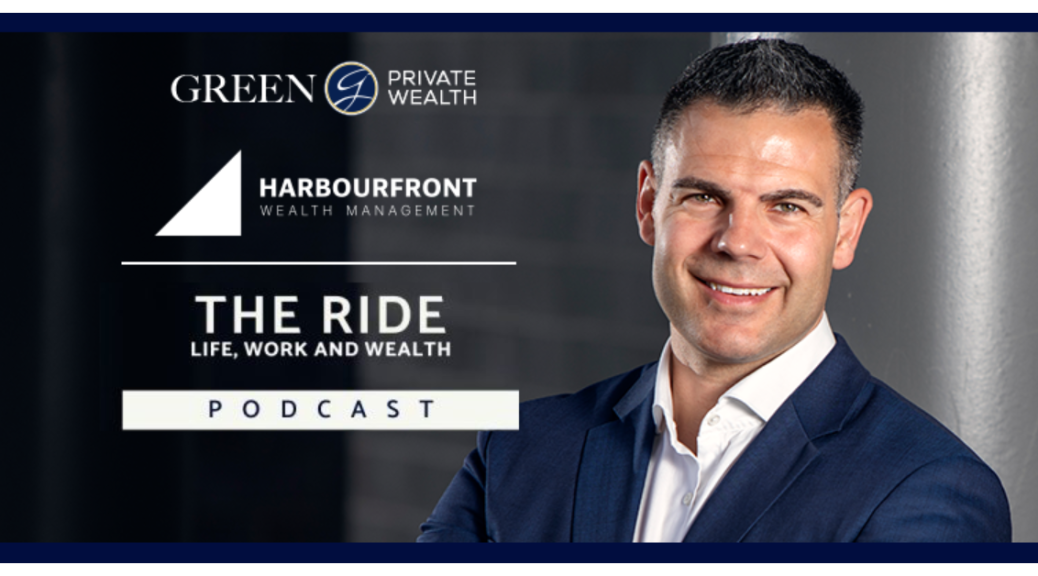 Parenting & Child Development in the Era of a Pandemic with Dr. Dona Matthews (Ep. 43)
Throughout the pandemic, the main focus has been on jobs, working from home, and the change in our day-to-day activities. 
However, what about our children? How have they been coping with the ebbs and flows of the pandemic?
In this episode, Kris Dureau speaks with developmental psychologist and author Dr. Dona Matthews to unveil how child development has changed over the past two years while outlining the value of mental health support and resources for parents and children.
Dr. Matthews discusses:
Ways the pandemic has changed childhood

The importance of incorporating mental health resources for children dealing with behavioral and academic problems

The value of parenting support for teenage children

Maximizing time between working from home and children

And more!
Resources:
Connect with Dr. Dona Matthews:
Connect with Kris Dureau:
About Our Guest: 
Dr. Donna Matthews loves working with parents and kids, helping them figure things out so they can live their best lives. She also enjoys working with teachers, helping them find their own best ways to support children's and teens' learning and well-being.
Dr. Matthews has also co-authored co-edited several books: 
Being Smart about Gifted Learning: Empowering Parents 

Kids Through Challenge and Change

; 

Beyond Intelligence: Secrets of Raising Happily Productive Kids

 

The Development of Giftedness and Talent Across the Life Span

The Routledge International Companion to Gifted Education
She lives in Toronto with her husband Stephen Gross and their blended family of four kids—Robin Spano, Alex Gross, Erin Kawalecki, and Ashley Gross—and their amazingly perfect spouses, as well as their children, her cherished grandkids: Theo, Sasha, Zoe, Jackson, Devon, Simon, and Riley.
Podcast: Play in new window | Download | Embed
Subscribe: Google Podcasts | Spotify | iHeartRadio | Stitcher | TuneIn | RSS | More