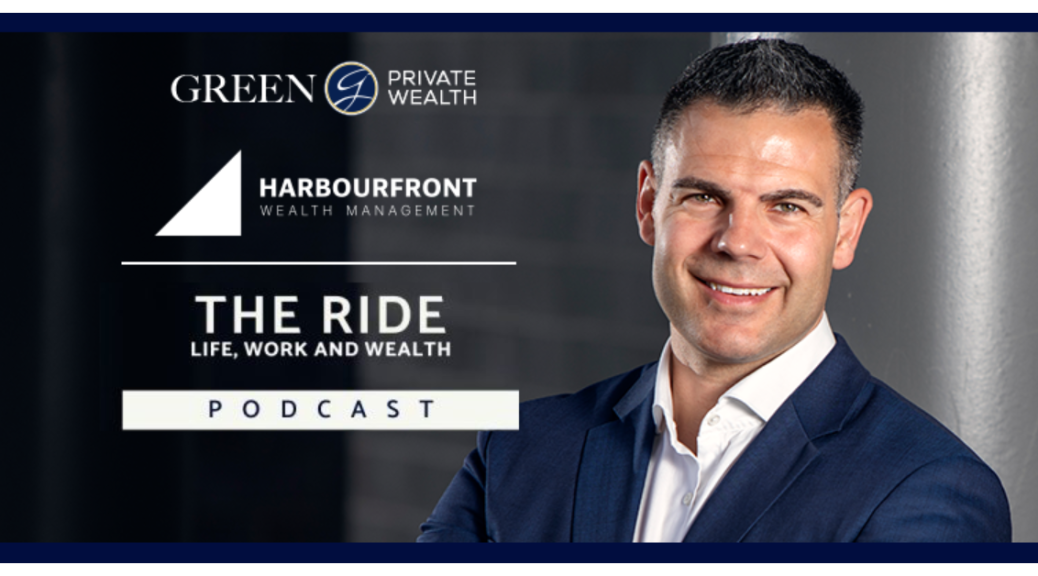 The Investments Your Portfolio Might be Missing (Ep. 41)
Alternative investments are becoming increasingly valuable with everything that has been going on over the last 24 months.
In this episode, Kris Dureau explains what an alternative investment is and why you might want to consider incorporating them into your portfolio. He helps you understand the pros and cons to help you find out which type of alternative investment could be best for you.
Kris discusses:
Benefits of incorporating alternative investments in your portfolio
Types of alternative investments
The death of the 60/40 balanced portfolio rule
Pros and cons of the different investment classes
And more!
Connect with Kris Dureau:
Podcast: Play in new window | Download | Embed
Subscribe: Google Podcasts | Spotify | iHeartRadio | Stitcher | TuneIn | RSS | More