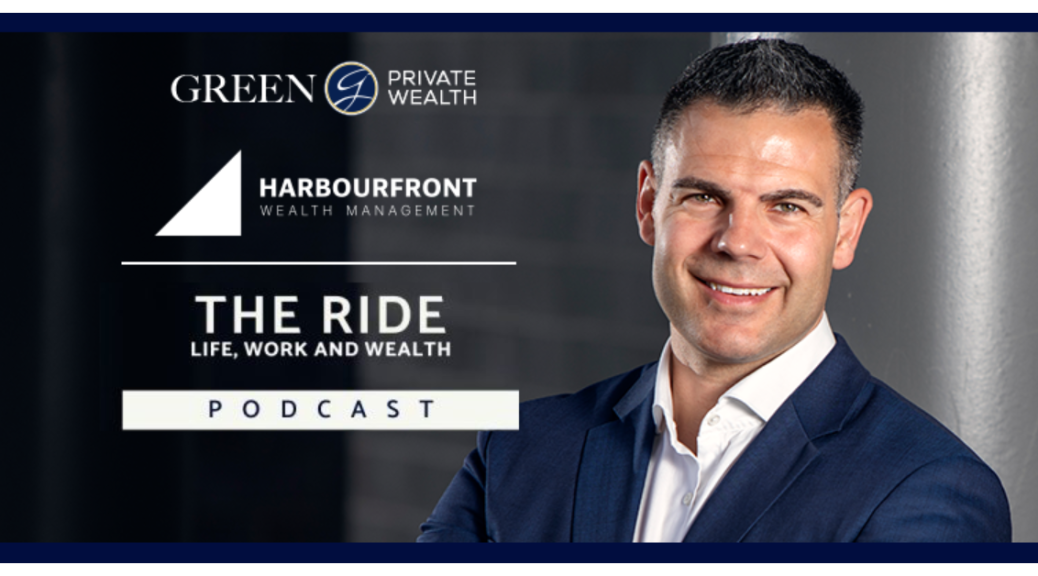 Offsetting Taxes From Your RRSP: Facts About The RRSP Meltdown Strategy (Ep. 56)
Offsetting Taxes From Your RRSP: Facts About The RRSP Meltdown Strategy (Ep. 56)
The RRSP meltdown strategy has been saving our clients' tax dollars for many years now, allowing for more savings and tax benefits.
In this episode, Kris Dureau unpacks the benefits and risks of this strategy along with ways you can reduce taxes during your retirement income in your early golden years. 
Kris discusses:
How to save money when taking out your RRSP

How to avoid paying large amounts of taxes when withdrawing from your retirement savings plan

Techniques to save money during your retirement years

The role of these RRSP strategies when it comes to your estate planning 

And more!
Connect with Kris Dureau:
Podcast: Play in new window | Download | Embed
Subscribe: Google Podcasts | Spotify | iHeartRadio | Stitcher | TuneIn | RSS | More