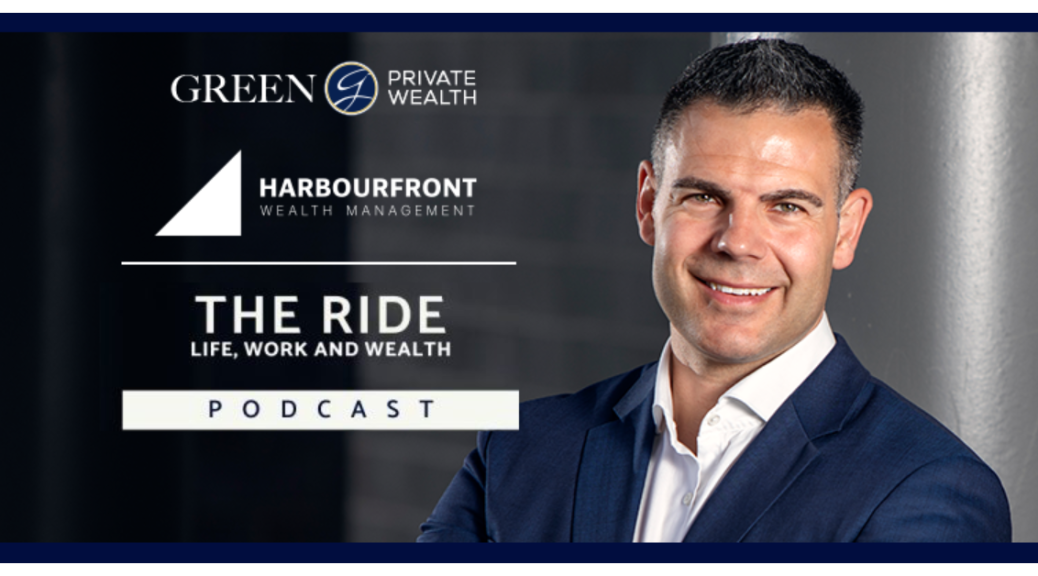 Traveling to the USA? Here's How It Might Affect Your Taxes (Ep. 60)
Many Canadians pack their suitcases as it gets colder and fly off to warmer places in the USA. While that sounds like a wonderful idea, it is important to know the tax implications of your trip.
In this episode, Kris Dureau provides a brief overview of tax-related nuances you need to keep in mind as a frequent traveler to the USA.
Kris discusses:
The importance of consulting an accountant who is experienced in cross-border taxation

How the length of your stay affects your tax situation (Substantial Presence Test)

Insights into taxation on US-sourced income

And more!
Resources:
Connect with Kris Dureau:
Podcast: Play in new window | Download | Embed
Subscribe: Google Podcasts | Spotify | iHeartRadio | Stitcher | TuneIn | RSS | More