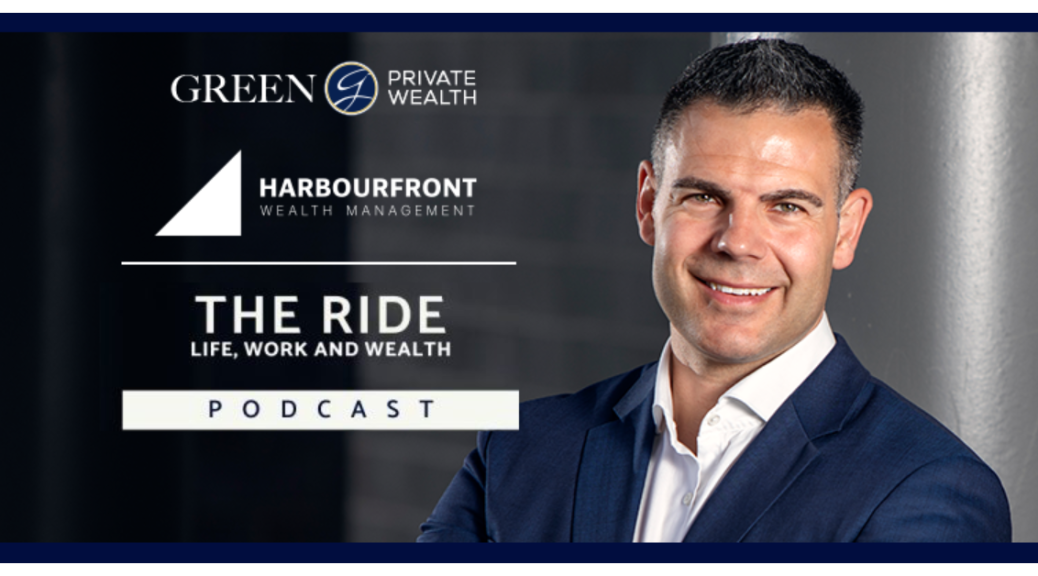 The End of Life Checklist (Ep. 63)
In our last episode, we sat down with the Caring Hearts Support Network to discuss all things grief and the support they made available for those people going through these tough times. 
In this episode, we are going to unpack what you can do to prepare for uncertain times and what exactly should be on your end-of-life checklist. Whether you are creating your own or understanding the details of this plan for a loved one, it is important to understand where all of this information is as well as how you can use it to seamlessly transition into your next stage of life. 
Kris discusses:
The importance of communicating to your family members where your will is and when was the last time you updated it

Some important life changes that should encourage you to update your will

How life insurance comes into play during someone's death (not all life insurance policies are the same) 

How you should be picking your power of attorney

The benefits of having a wealth organizer

And more
Resources:
Connect with Kris Dureau:
Podcast: Play in new window | Download | Embed
Subscribe: Google Podcasts | Spotify | iHeartRadio | Stitcher | TuneIn | RSS | More