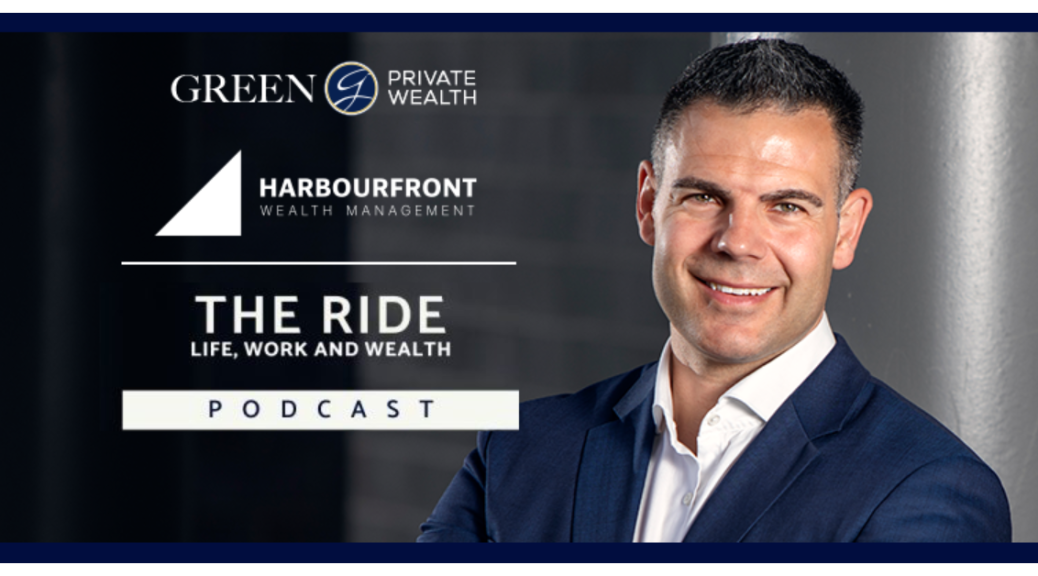 Investing While Owning a Small Business with Gary Armstrong, CPA, CGA (Ep. 54)
Investing While Owning a Small Business with Gary Armstrong, CPA, CGA (Ep. 54)
You want to invest your money and we want to help you do so, but you have a small business. So, what are your options now? Do you invest through your personal assets or your corporation? 
In this episode, Kris sits down with Gary Armstrong from Green Private Wealth to discuss what both of these routes can offer you. They talk about things to consider before making this decision such as taxes, returns on investments, and how much cash you should have as liquid assets within your company and in your personal portfolio. 
Gary and Kris discuss:
How to identify investment risks as a young entrepreneur 

What redundant assets entail and how you can use them for investments 

The tax implications of each investment route 

And more
Connect With Gary Armstrong
Connect with Kris Dureau:
About Gary Armstrong:
Gary Armstrong is a chartered professional accountant and certified general accountant (CPA, CGA) with a specialization in taxation through the In-Depth Tax Course offered by CPA Canada.  Before joining Green Private Wealth Counsel, Gary worked for almost ten years at a local accounting firm that focused on personal and corporate tax services for individuals and businesses of all sizes. Before that, Gary worked in 2 different large international accounting firms providing general accounting and US personal tax services.
Podcast: Play in new window | Download | Embed
Subscribe: Google Podcasts | Spotify | iHeartRadio | Stitcher | TuneIn | RSS | More