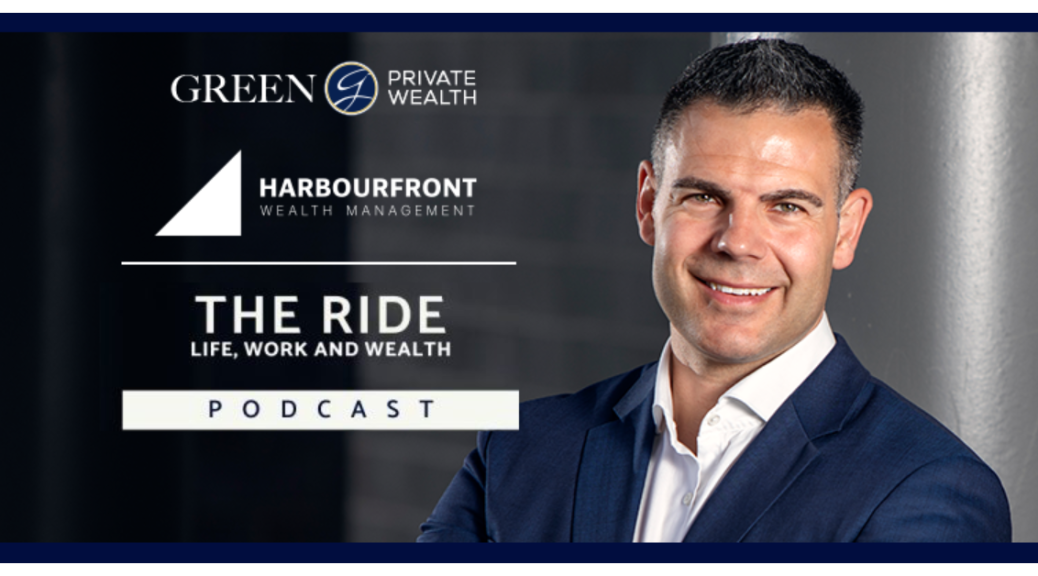 Stop Procrastinating Your Estate Planning (Ep. 39)
Regardless of your age or assets, there are some things that you should be aware of when it comes to estate planning.
In this episode, Kris Dureau answers many of your estate planning questions. Along with some real-life experiences, Kris helps you understand how important it is to have your will in place and how you can get it done with the help of a few other documents.
Kris discusses:
How often you should be reviewing your will

Accompanying documents you should have along with your will

What accounts you can name beneficiaries on

Rules with common-law marriages

And more!
Resources:
Connect with Kris Dureau:
Podcast: Play in new window | Download | Embed
Subscribe: Google Podcasts | Spotify | iHeartRadio | Stitcher | TuneIn | RSS | More