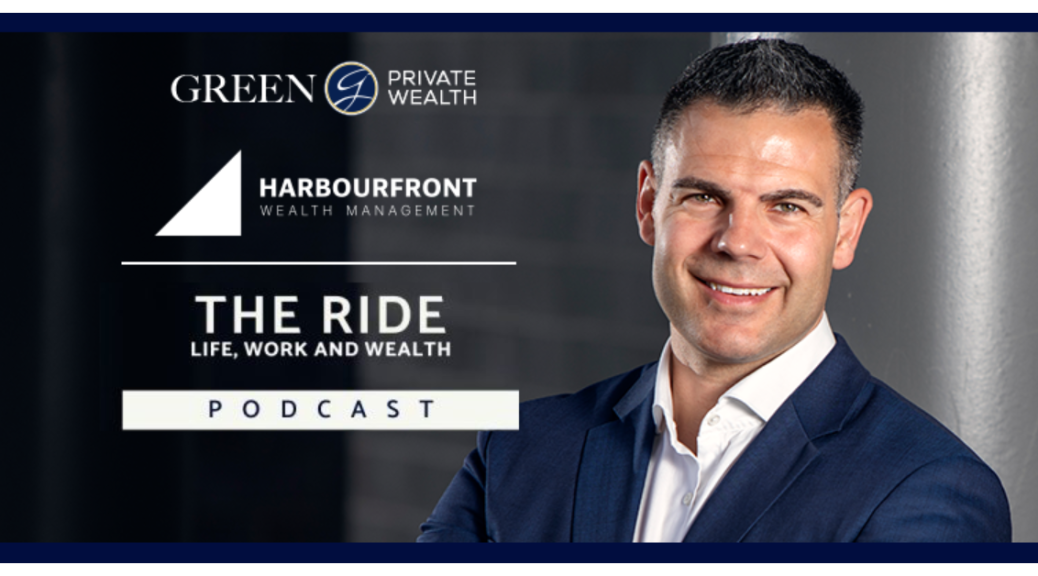 Celebrating 50 Episodes: Take A Walk Down Memory Lane With Us (Ep. 51)
Celebrating 50 Episodes: Take A Walk Down Memory Lane With Us (Ep. 51)
The Ride: Life, Work and Wealth has officially been running for 50 episodes. To celebrate, Kris Dureau is going through his top 6 most downloaded episodes, giving you an idea of what each one entails. 
This week, Kris details why each of these releases was such a hit, followed by important takeaways each one had to offer, giving you a crash course on his podcasting journey.
Kris gives an overview of:
What you should consider before making a big career decision

How to keep the cottage in the family and make sure you are saving on taxes  

Insight on when you should take your CPP payment

Why it is vital to write your life letters

And more!
Resources:
Connect with Kris Dureau:
Podcast: Play in new window | Download | Embed
Subscribe: Google Podcasts | Spotify | iHeartRadio | Stitcher | TuneIn | RSS | More