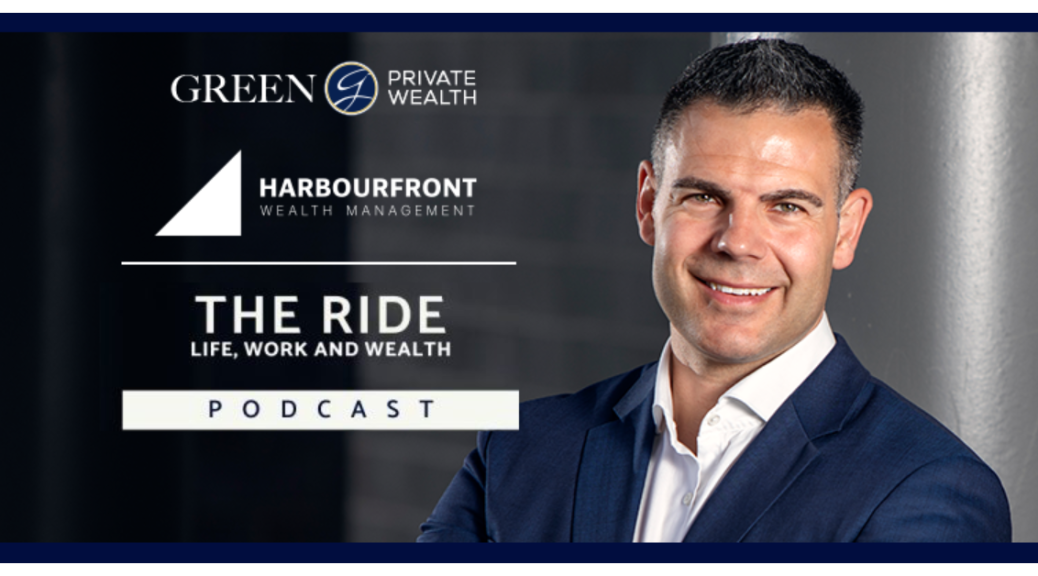 Episode 25 – Your 10-Step Pre-Retirement Checklist
One of the reasons why retirement is such a major life decision is timing. If you retire too early, you might have financial trouble. If you retire too late, you might not have the energy to enjoy it to the fullest. 
So, when is it the right time to retire? 
To help you decide, Kris Dureau walks you through his 10-step pre-retirement checklist. This list will help shed light on the different financial, health, and planning considerations you need to be aware of as you approach your next stage of life. 
In this episode, you will learn:
Why you need to choose the type of retirement you want to live 

How a cash flow plan, emergency funds, and health insurance can help you improve your retirement needs 

How retirees and pre-retirees can approach debt 

Benefits of changing your accumulation portfolio to a retirement income portfolio

And more!
Tune in today and discover how you can better navigate the path of retirement planning!
Resources:  Episode 6 – Why Everybody Needs a Will | Episode 15 – How to Retire Well (Part 1) |  Episode 16 – How to Retire Well (Part 2)  | Retirement Shift Worksheet | Cashflow Spreadsheet
Connect with Kris Dureau:
Podcast: Play in new window | Download | Embed
Subscribe: Google Podcasts | Spotify | iHeartRadio | Stitcher | TuneIn | RSS | More