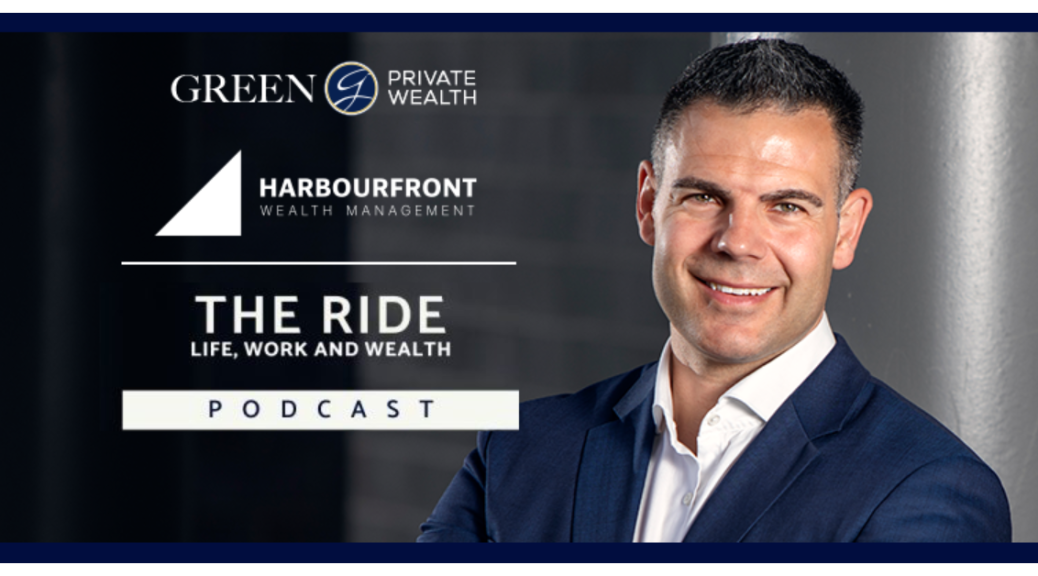 Year-End Checklist for Your Registered Accounts (Ep. 59)
Before the year comes to a close, there are a number of things you want to consider concerning your registered accounts. These include your RESP, RRSP and RRIF accounts that you might want to pay closer attention to as the year comes to an end so that you can save going into 2023.  
In this episode, Kris Dureau discusses what to look out for when investing in a down market and how it can actually benefit some of your accounts depending on your current situation. 
Kris explains:
What are Registered Accounts

The importance of having a TFSA

Some considerations for parents whose children just turned 15 

Changes you might want to make in your portfolio prior to December 31st

How you can save on taxes this year 

And more
Connect with Kris Dureau:
Podcast: Play in new window | Download | Embed
Subscribe: Google Podcasts | Spotify | iHeartRadio | Stitcher | TuneIn | RSS | More